Bruce's Monster

Memorabilia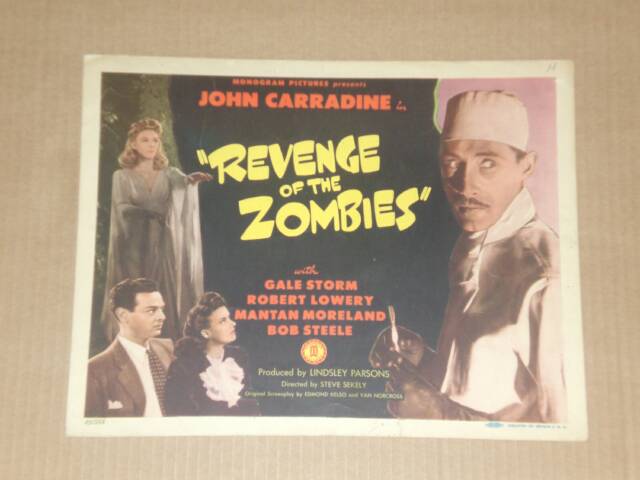 Welcome to Bruce's Monster Memorabilia!! Here you will find the BEST of rare, original horror, science fiction and mystery movie posters, monster magazines, books and pulp magazines. Feel free to browse through my collections and email me at
horror716@msn.com
to inquire about anything you see. If you are looking for something that is not here, please let me know...there is a good chance it might be in my inventory.  Please check my Facebook page for photos of the posters.
We accept checks, money orders and credit cards.

Have a GHOUL time looking!!

I will be a dealer at the following conventions in 2019:

            October 18-20, 2019

            Mars, PA

             October 25-27, 2019

             Parsippany, NJ  

      "Pulp Adventurcom"

             November 2, 2019

             Parsippany, NJ